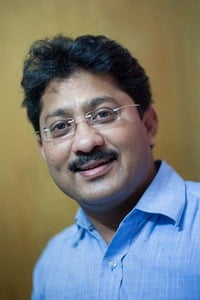 Apratim Saha
Apratim Saha started photography at the age of twelve inspired by his father. He feels capturing images that people enjoy to look at and are impressed with is not the only reason that inspired him to take up photography seriously but to give people a reason to care was the main intention for him.
Apratim is a contributing photographer of National Geographic Stock Photography, Getty Images and Stocksy United. He is a Brand Ambassador and Mentor for Tamron and Data Color.
He has over 30 years of experience, from traditional film to digital photography. He is a commercial photographer specializing in people photography, portraiture, lifestyle & editorial clients. Besides commercial works, Apratim also shoots weddings, family portraits, and other subjects that stimulate his visual or emotional sensibilities.