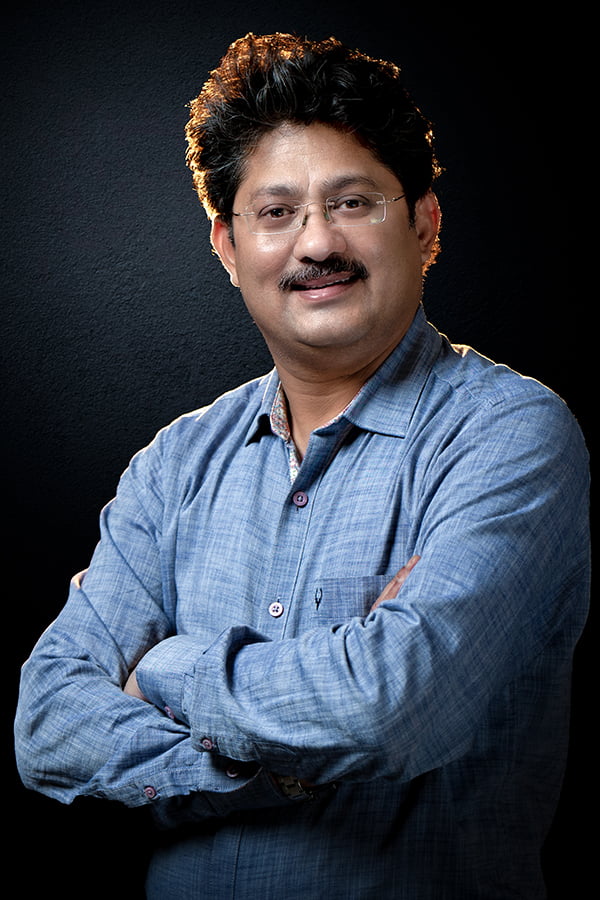 Internationally renowned photographer Apratim Saha has been living his dream of travelling to various countries for his photographic assignments and workshops for the past three decades.
Apratim is a contributing photographer for National Geographic, Getty Images and Stocksy United. He is a Canon Brand Ambassador and the Global Brand Ambassador and Mentor for Datacolor, Nisi, Godox, Vanguard, Dxo and Blackrapid.
He has successfully established EXPOSURE, a three-winged photography platform comprising of Exposure – The School of Photography, Exposure – Travel and Photography & internationally acclaimed Exposure Magazine.
He has over 37 years of experience, from traditional film to digital photography. He is a commercial photographer specializing in people photography, portraiture, lifestyle & editorial clients. Besides commercial works, Apratim also shoots other subjects that stimulate his visual or emotional sensibilities.
Apratim is available for assignments, reportage, news, editorial portraiture, and lifestyle.
Presently, he has been travelling to some very remote places in various countries to reach out to the indigenous people for his book, "In The Verge Of Extinction".